Software / Operating System →
Windows 10 Pro 21H2 Build 19044.1862 Lite x64 English PreActivated
Published by: BaDshaH on 26-07-2022, 07:55 |
0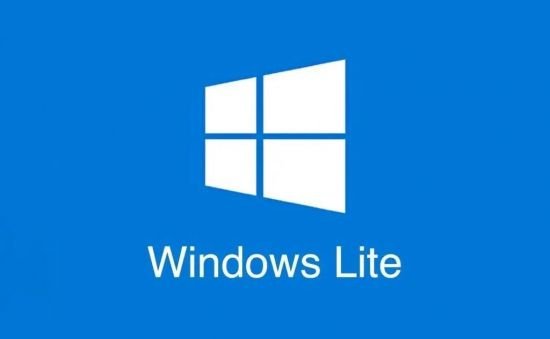 Windows x64 | Language: English US | File Size: 2.7 GB
Windows 10 is a series of personal computer operating systems produced by Microsoft as part of its Windows NT family of operating systems. Devices in enterprise environments can receive these updates at a slower pace, or use long-term support milestones that only receive critical updates, such as security patches, over their ten-year lifespan of extended support.
Removed Components:​
- all windows bloatware apps (except windows store And Windows Defender)
- cache and temp files
- easy transfer
- Map Control
- microsoft Edge
- security center
- some fonts are missing
- some Drivers are missing
- speech recognition
- speech TTS
- windows reader
- windows Biometric services
- windows Disc Image Burning Tool
- WinSxS Cleared
- winSAT
- winRE
- winPE
- Action Center
- Fax
- Floppy disc
- Infraded devices
- Storage Spaces
- And More
Requirements:​
- Processor: 1 gigahertz (GHz) or more.​
- Free space on hard disk: 20 gigabytes (GB).​
- Graphics adapter: graphics device Microsoft DirectX 9 or higher.​
- Additional requirements for using some features.​
- Touch capabilities require a tablet or monitor that supports multi-touch technology.​
- To access the Windows Store to download and run apps, you need an active internet connection and a screen resolution of at least 1024 x 768 pixels.
What's New
https://support.microsoft.com/en-us/topic/july-12-2022-kb5015807-os-builds-19042-1826-19043-1826-and-19044-1826-8c8ea8fe-ec83-467d-86fb-a2f48a85eb41
HOMEPAGE
https://www.microsoft.com/en-us

Download From Rapidgator

https://1dl.net/gnorodqt3ksm
https://1dl.net/z2qxn1ub6all
https://1dl.net/beig4hpnbnoc

To Support My Work Buy Premium From My Links.
[related-news]
Related News
[/related-news]
Comments (0)