Movies / Tv Shows →
Last Week Tonight with John Oliver S10E04 March 12 2023 720p HMAX WEBRip DD2 0 x264-[NTb]
Published by: xkooless on 19-03-2023, 17:51 |
0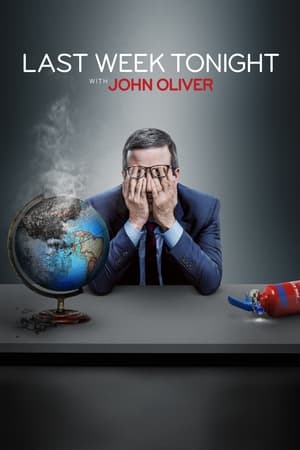 Last Week Tonight with John Oliver S10E04 March 12 2023 720p HMAX WEBRip DD2 0 x264-[NTb]
930.02 MB | 00:34:22 | 3400 Kbps | V_MPEG4/ISO/AVC | A_AC3, 48 Khz, 2 channels, 384 Kbps
Languages:
English
Actors
John Oliver, David Kaye, Ryan Barger
Genres:
Comedy, News, Talk-Show
iMDB info
Plot:
With his insightful wit and fearless candor, comedian John Oliver, formerly of the The Daily Show (1996), reviews the crazy current affairs happening in America and around the world. In doing so, he provides a wry perspective that punctures pomposity and cuts through all pretensions with comically outrageous audacity. In doing so, he can get to the heart of the matter of the world's most serious and absurd problems with plenty of laughs along the way.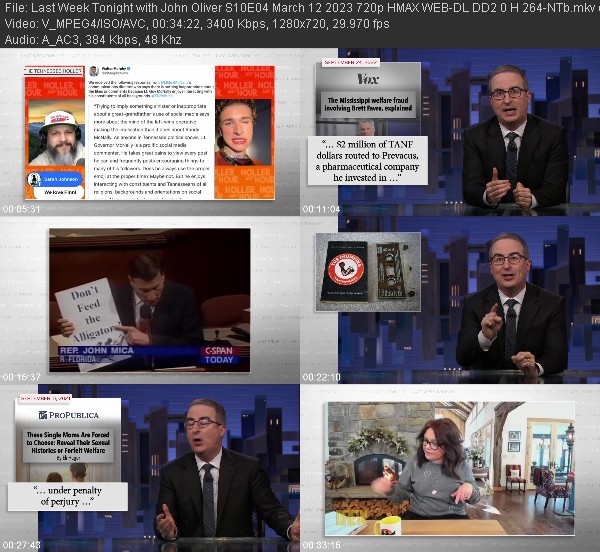 [related-news]
Related News
[/related-news]
Comments (0)