Movies / Tv Shows →
Magnum P I 2018 S05E05 1080p HEVC x265-[MeGusta]
Published by: xkooless on 19-03-2023, 17:44 |
0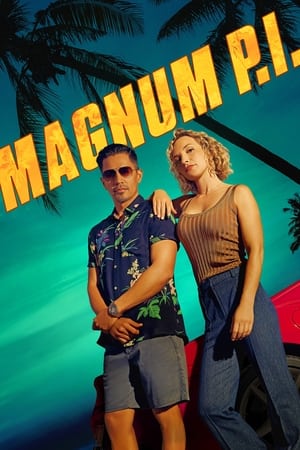 Magnum P I 2018 S05E05 1080p HEVC x265-[MeGusta]
578.63 MB | 00:41:24 | 8823 Kbps | V_MPEGH/ISO/HEVC | A_AC3, 48 Khz, 6 channels, 384 Kbps
Languages:
English
Actors
Jay Hernandez, Perdita Weeks, Zachary Knighton
Genres:
Action, Adventure, Crime
iMDB info
Plot:
Thomas Magnum, a former Navy SEAL, is a private investigator. He lives in Hawaii, on the estate of multi-millionaire author Robin Masters, run by Juliett Higgins, a former MI6 agent. He has an uncanny knack of getting involved in cases involving major crimes. In these endeavours he is aided and abetted by his close friends Rick and TC.
[related-news]
Related News
[/related-news]
Comments (0)