Mobile / For Android →
Kamasutra - Love Position v69r
Published by: tuongyda14 on 18-11-2019, 22:41 |
0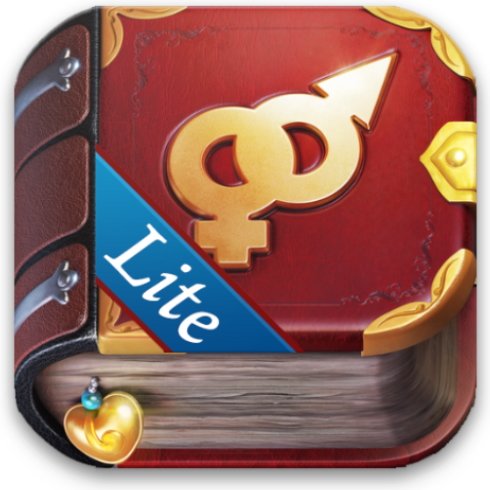 Kamasutra - Love Position v69r
Requirements: Android 4.0+ | Size: 16,8 MB
Download Kamasutra - Love Position and see why over 5 million users have made this app #1 in 8 countries on Google Play! Our Kamasutra app not only shows you the different love positions that can truly enhance your love life, but you will also enjoy totally realistic graphics. Attention Kama Sutra Masters! Are you a true love position pro, or just looking for more exotic pleasures? We've made this version free by including just 30 positions. Already 200 different love positions and counting! (Please Read Description to the end.)
The descriptions are written in a way to allow you to follow them easily.
Features: You can make a list of both your favorite love positions (Favorite list) and positions that you wish to try (To Do list),
draw random love positions (Random), Tried/Untried list and much more!
We have put a lot of time and thought into this application and hope you will enjoy using it.
You can easy view history love with time line.
There's a position for that:
• 30 popular positions come included in this free Lite version.
• Easy-to-follow, professionally written descriptions move you quickly into position.
• Nine categories to get your desires organized-everything from Cowgirl to Exotic.
• Soothing sitar music to set the right mood (optional).
• Password-protect the app to maintain your privacy.
Stretch to your limits:
• Track your progress from Novice to Kamasutra Master by marking positions you've tried.
• Search for the perfect position based on Intimacy, Complexity & Strength levels.
• Create a list of Favorite positions as well as a To Do list for positions you just have to attempt.
[related-news]
Related News
[/related-news]
Comments (0)